As the temperatures rise and the sun starts shining brighter, it's time to update your summer wardrobe with some fabulously chic coastal grandma style outfits. We're talking about the perfect blend of relaxed seaside vibes and nostalgic charm, all wrapped up in a package that even Diane Keaton and Meryl Streep would envy. So, hold onto your sunhats, and let's enjoy some must-have coastal pieces that'll make your summer fashion game as on-point as a beachfront sunset!
What is the Coastal Grandma Style
The coastal grandma style is a fusion of laid-back coastal elegance and the heartwarming charm of classic grandma aesthetics. It is a term created by TikTok influencer Lex Nicoleta.
Inspired by the ever-so-chic portrayals of Diane Keaton in "Something's Gotta Give" and Meryl Streep in "It's Complicated," the coastal grandmother style effortlessly marries the breezy, beachy vibes with the time-honored grace of yesteryear. This trend is all about comfort, sophistication, and a nod to the past—think airy fabrics, vintage treasures, and a dash of humor, just like grandma's cheeky remarks at the family gathering.
Fashion Wallpaper Gallery
Key Elements of Coastal Grandma Style
Light and breezy fabrics: Embrace the coastal lifestyle by choosing airy materials like linen, cotton, or lightweight silk. These fabrics will have you feeling as cool as a cucumber, even on the hottest summer days.
Vintage treasures: One person's attic is another person's goldmine! Channel your inner grandma with nostalgic pieces like heirloom jewelry or a classic brooch. These gems add character and a touch of sentimentality to any outfit.
Neutral, ocean-inspired colors: Keep it cool with shades that evoke the seaside—think sandy beiges, crisp whites, and soothing blues. These colors will have you looking as fresh as an ocean breeze.
Comfort is key: Coastal grandma style is all about striking the perfect balance between style and ease. Opt for comfy, functional pieces like slip-on loafers or cushioned sandals that'll have you stepping out in both confidence and comfort.
Natural accessories: It's time to go natural with accessories! Think shells, pearls, or wooden accents to tie your Coastal Grandma Style ensemble together.
Coastal Grandma Style Clothing on Amazon & Etsy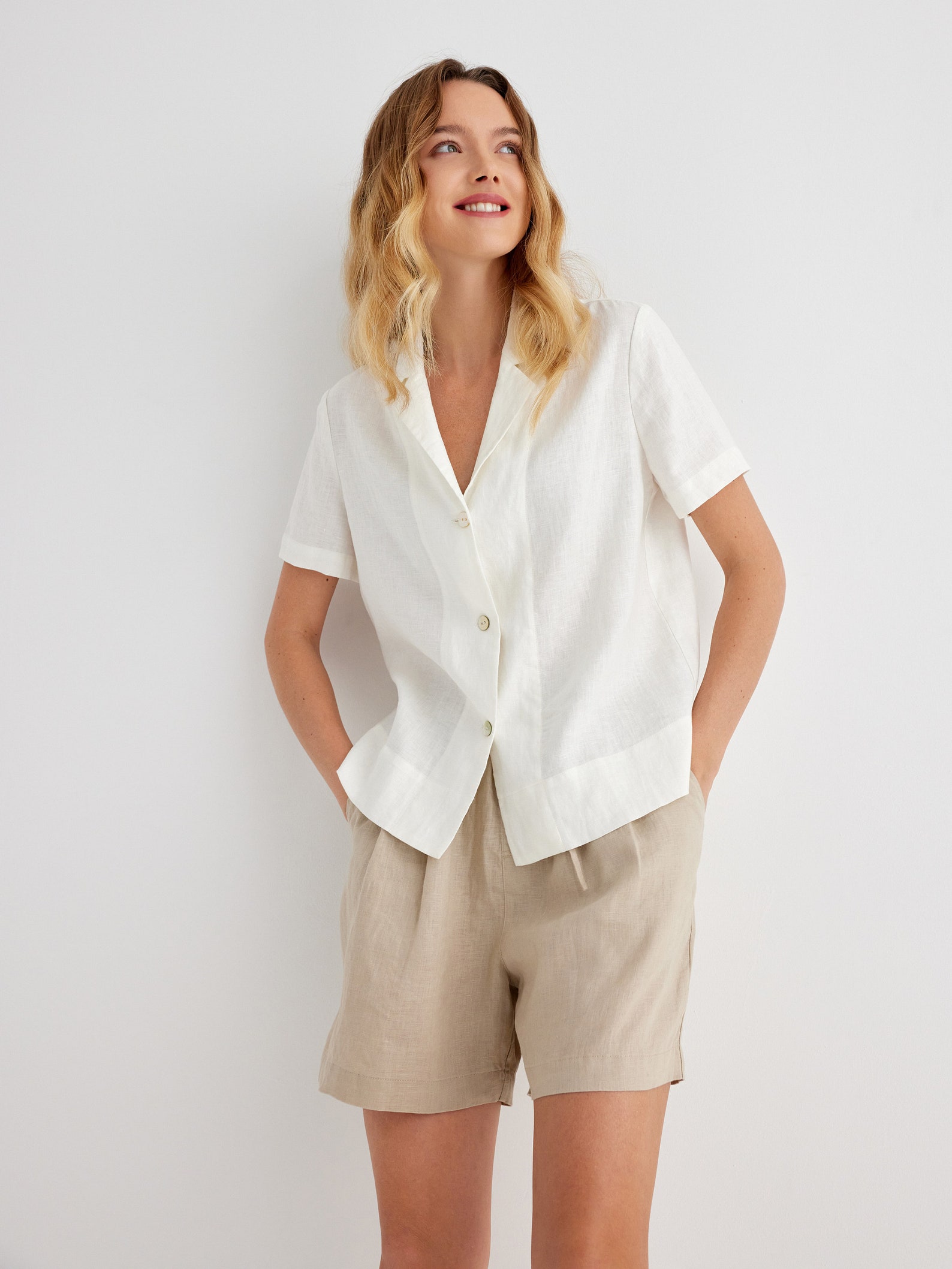 Hollis 100% Linen Button-Front Shirt
This handmade gem, crafted from OEKO-Tex Certified 100% linen, is perfect for those who want to kick back in style while embracing the laid-back vibes of coastal grandmother fashion.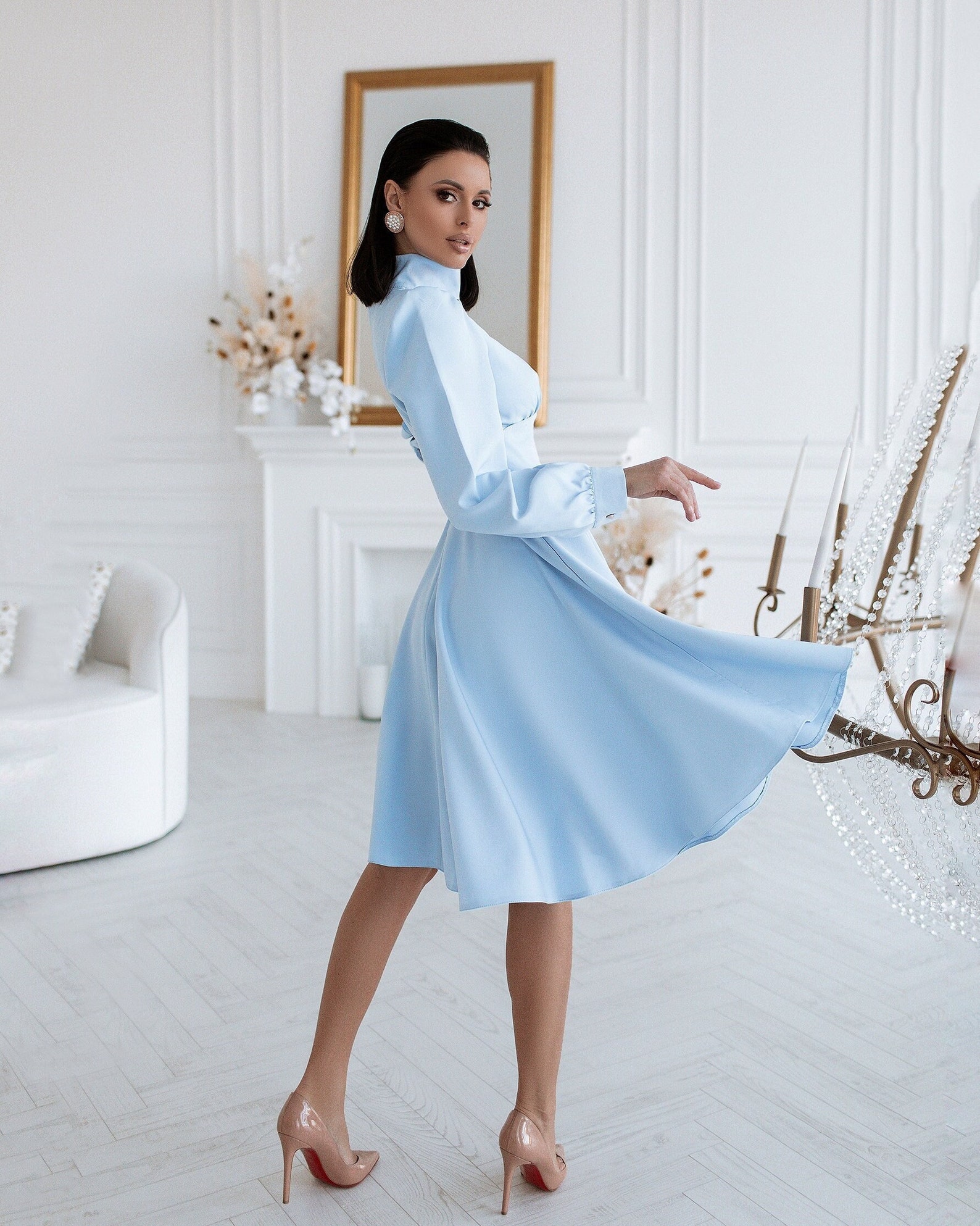 Blue Romantic Cocktail High Neck Midi Dress
Are you on the hunt for a stunning outfit that'll give your Coastal Grandma Style a chic, modern twist? Introducing the Blue Romantic Cocktail High Neck Midi Dress—a stylish and unique fashion solution for those who appreciate elegant details and interesting design!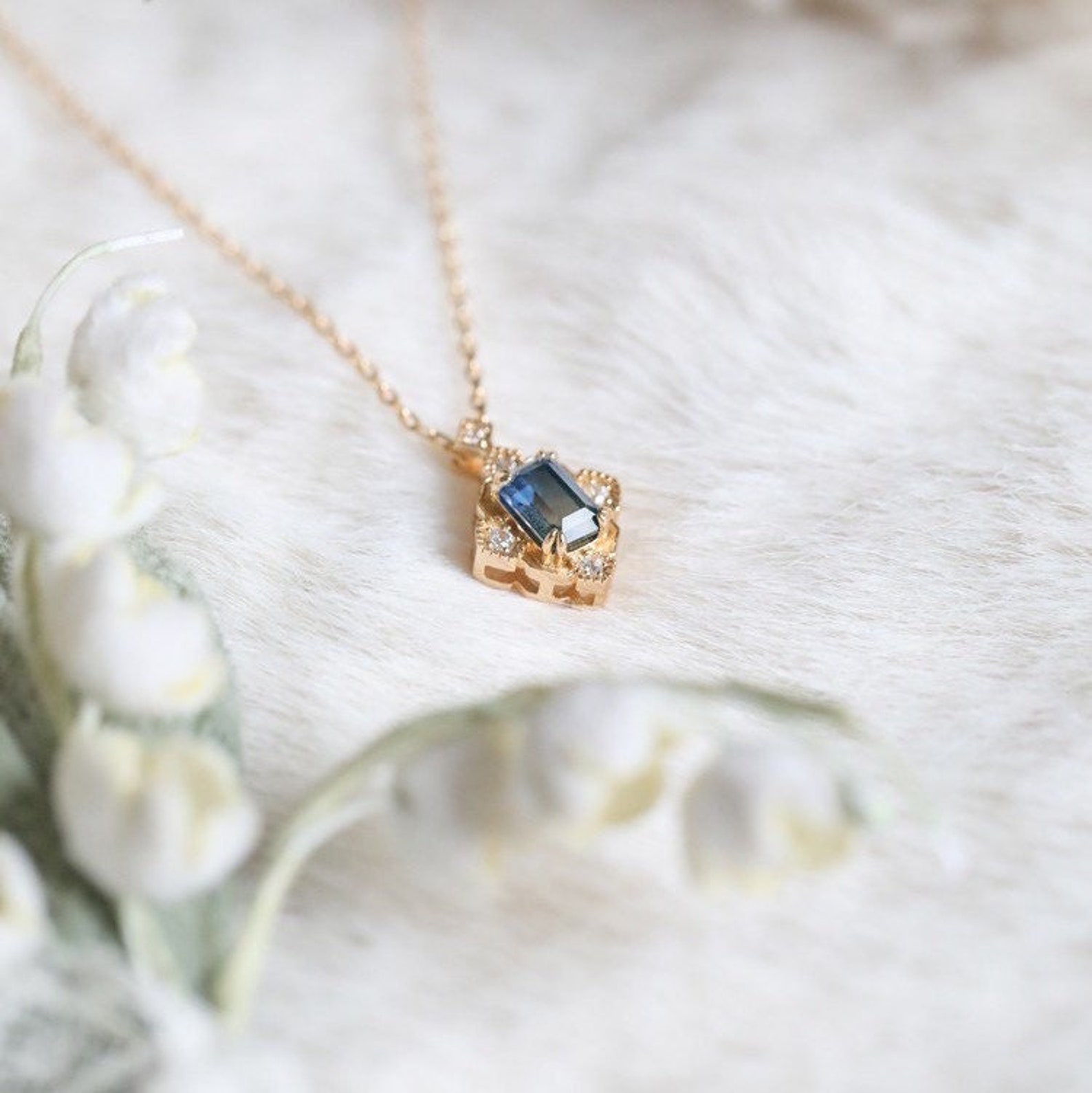 14k Gold Vintage Sapphire Necklace
Handcrafted in a New York studio, the necklace boasts a sterling silver (S925) base metal and a 14K yellow gold vermeil plating. Talk about a stylish statement piece!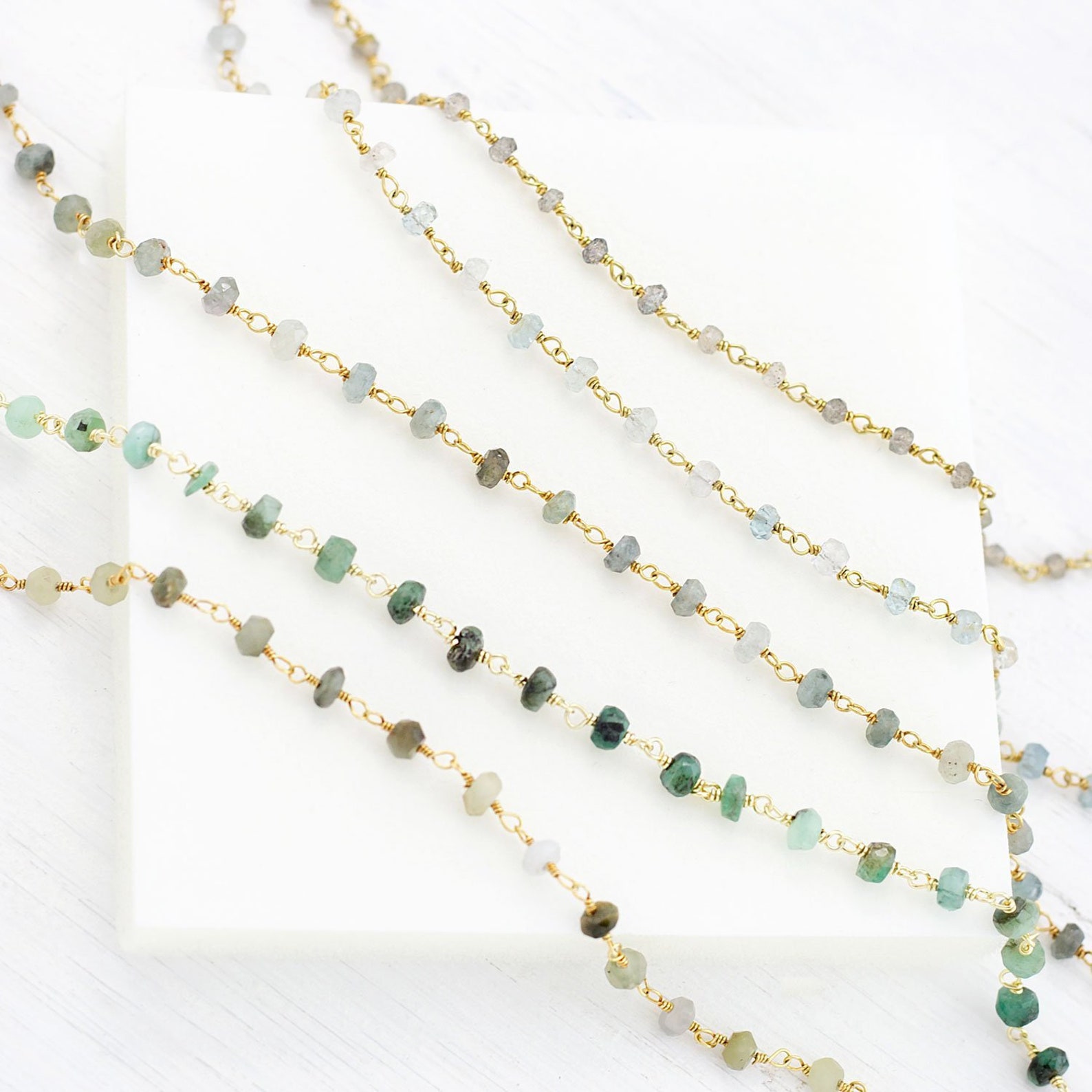 Feeling fancy? This minimalist choker adds just the right touch of sparkle to your coastal grandmother ensembles. Or, for a more laid-back look, transform it into a bracelet and let it shine alongside your favorite bangles and cuffs.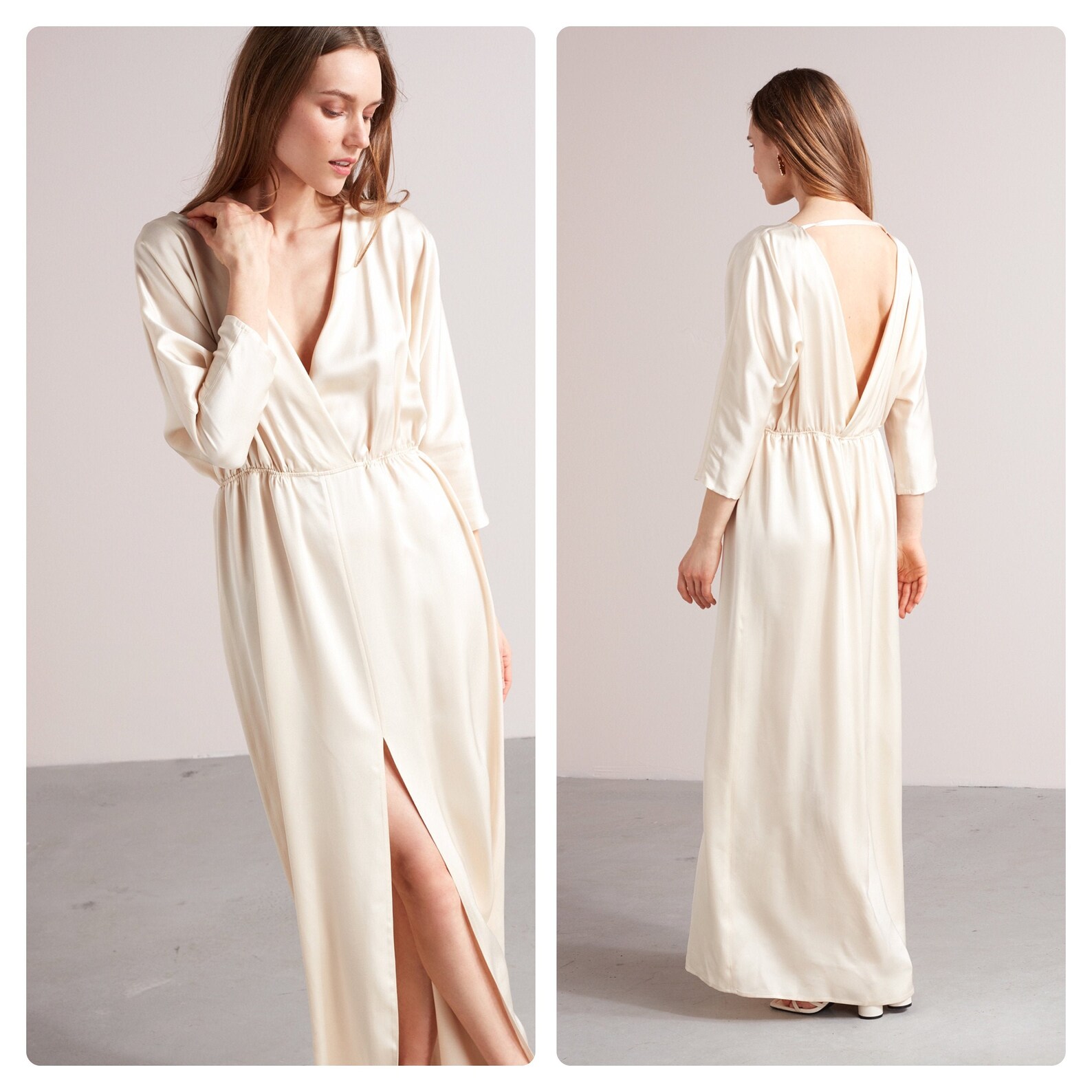 Oversized Open Back CECILIA Maxi Dress
This is a handmade, minimalist masterpiece that's as dreamy and romantic as a sunset stroll on the beach. Made from 100% viscose, this lightweight and soft-touch fabric is breathable, making it perfect for warm weather adventures.
Women's Long Beach Kimono
Featuring short sleeves and an open front, this sexy kimono is the epitome of breezy chic. And with an adjustable belt to keep it all together, you'll be turning heads without even breaking a sweat.
Karl Lagerfeld Paris Dresses
Crafted from 100% cotton for maximum comfort and style, this dress is the perfect blend of coastal grandma vibes and approachable Parisian style. It's got that signature rock-chic attitude that makes KLP dresses a breeze to transition from day to night, office to party, and everything in between.
Celebrities and Influencers Embracing the Coastal Grandma Style
If you're still on the fence about giving the Coastal Grandma Style a whirl, we're here to tell you that it's not just for grandmas anymore! From Hollywood A-listers to Insta-famous influencers, everyone is getting on board with this chic and charming trend. So, let's set sail and look at some of the celebs and influencers rocking the coastal grandmother style!
This style icon is no stranger to mixing and matching, and her fusion of coastal grandma style with Parisian chic is a sight to behold! Picture crisp linen blouses, wide-leg trousers, and a fabulous straw hat to top it off. Très magnifique!
As the TikTok influencer who first coined the term "coastal grandmother," Lex is, without a doubt, the reigning queen of this style. With her penchant for vintage finds, neutral colors, and comfortable yet chic ensembles, Lex is living proof that the coastal grandma aesthetic is here to stay.
This red-haired beauty has been spotted donning the coastal grandma style on numerous occasions. With her flawless blend of sophistication and laid-back vibes, Julianne shows us that you can look elegant without compromising on comfort.
As we approach the end of our journey, we hope we've inspired you to embrace this effortlessly coastal grandma style. After all, who says you can't be both comfortable and fashionable?
Remember, fashion is all about expressing yourself and enjoying life, so don't be afraid to dive into the coastal style deep end! Mix and match, play with colors and patterns, and, most importantly, wear your confidence like the most fabulous accessory of all!
If you want to learn more fashion ideas, welcome to our "Fashion Idea" channel. Feel free to leave a comment if you have any questions or ideas about fashion ~ We are always here to exchange brilliant thoughts!